Craft Beer & Cocktail Bar Hull
Our ground floor is an open bar selling a wide range of drinks from cocktails to craft beers. We also have regular entertainment on and an outside area which gets the sun ALL DAY (when it's out). You can also book your party with us. Click below for more details and check out our socials to see more about what's going on.
Upcoming Events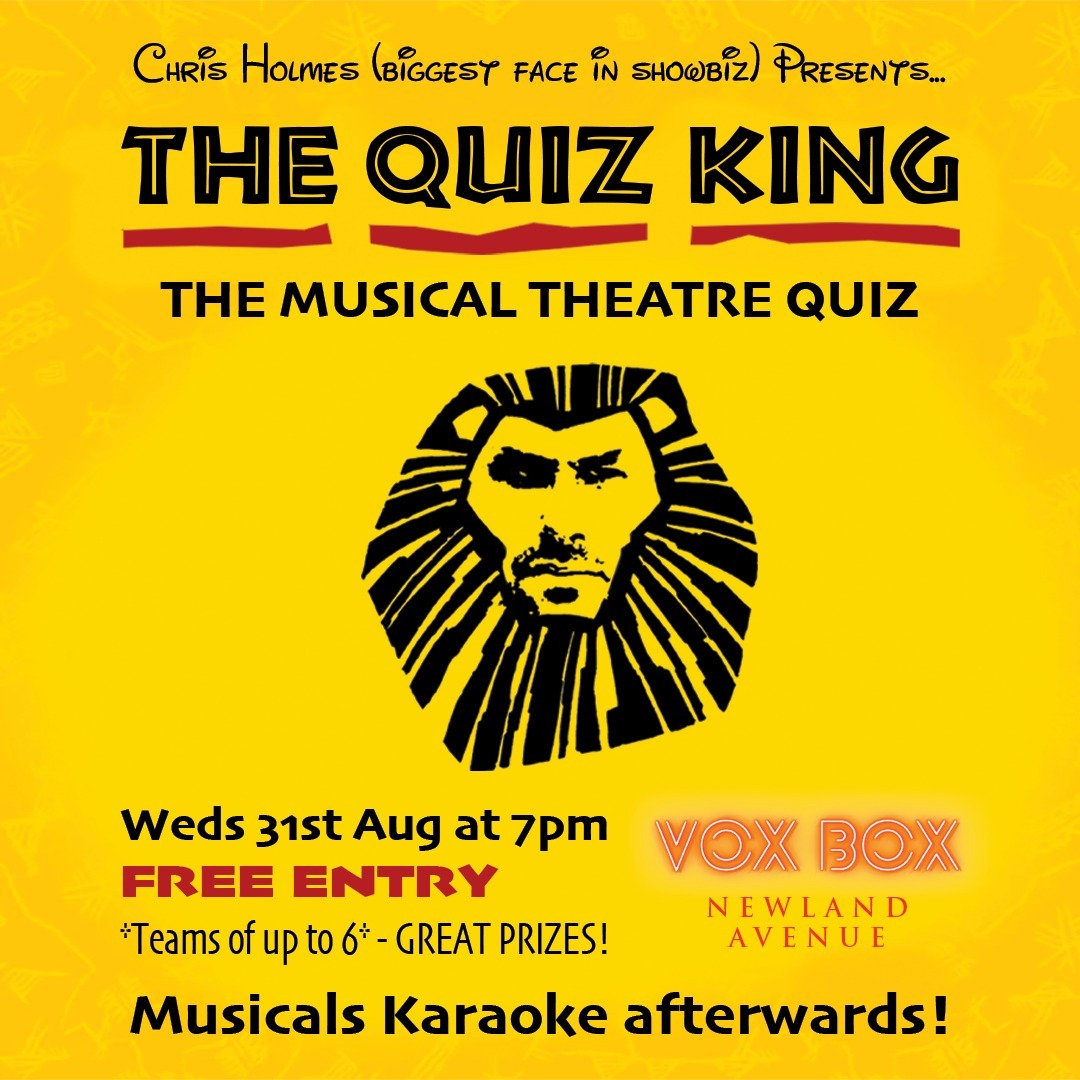 Vox Box
64-70 Newland Avenue, Hull, East Yorkshire
🎶 Can you hear the people quiz? 🎶 Do you know your Jets from your Sharks? Your Hamilton from your Burr? Come along and test your knowledge on some of the greatest musicals ever made by the quiz king himself, Chris Holmes. Teams of up to 6. Great prizes. Musicals karaoke afterwards.
Get in Touch
If you have any queries at all, please don't hesitate to contact us using the form below